As Britain braced itself for an influx of Romanian workers on the 1st of January 2014 one ingenious Romanian girl had an idea of a way to come & work in the UK and land herself a slightly alternative, yet dream job that not many other people were rushing forward to volunteer themselves for. 

She had followed on the internet the fortunes of the infamous UK entertainment group and former 'Britain's Got Talent' contestants – Circus of Horrors and dreamed of one day becoming part of it, and now with the restrictions lifted on Romanian nationals working in the UK in the last few weeks, her dream has become a reality.


Dumitrita Tudorache, who is 25 years old saw the advert on the Circus of Horrors website asking for people with unusual talents to contact them, she commented:
"I didn't have any unusual talent but thought I might try get a job working in the office, and to my amazement they offered me a job as a knife throwers assistant!" 


Dumitrita comes from a small village in Romania called Snagov where Vlad Tepes (Vlad the Impaler, aka the original Dracula) is buried and she told us she had always had an interest in Horror even as a young child. Although terrified she agreed to take the job where she stands at a board & has 7 flaming knifes thrown around her at breakneck speed (as seen in the video above).

 She told us:
"I am naturally scared about having knives thrown at me, but I think even the first time it was my excitement that kept fear away and enabled me to stay still… that is of course the main skill I must keep because if I move then it is risky! I also trust the performer throwing the knives completely!"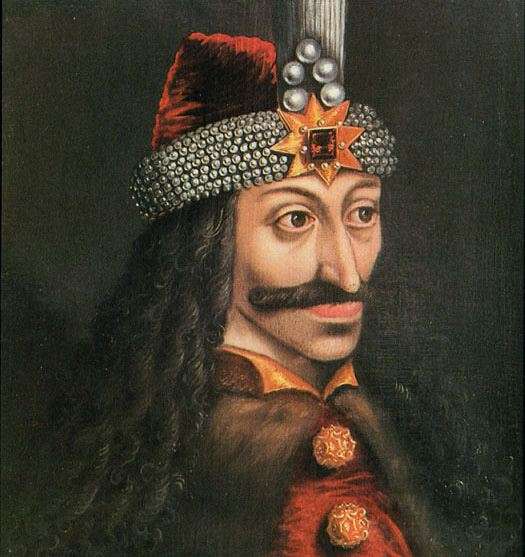 She arrived in the UK on the 8th of January 2014 & two days later made her debut as a knife throwers assistant in the show in front of a packed audience in Brighton.


"One of the best things about the job is that I get to travel all over the UK, and hopefully around the world soon too!"
For more information get in touch or visit www.circusofhorrors.co.uk
PHOTO/VIDEO CREDIT: Circus of Horrors, for #TIG Media